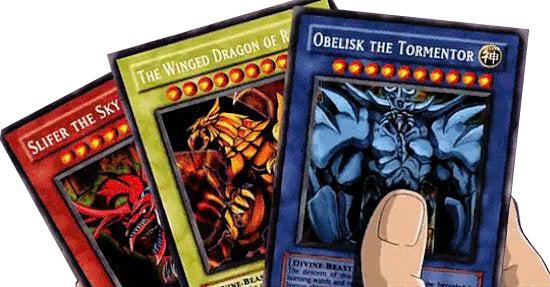 We buy trading cards! You can start your trade with us right here. Click the link below and you will be taken to site to start your trade. Then just follow the steps on there and then bring/send your cards to us and we will finish the rest!

Need help identifying card conditions? We have the tools you need to be able to identify a cards condition for you personal knowledge or if you are wanting to sell them to us.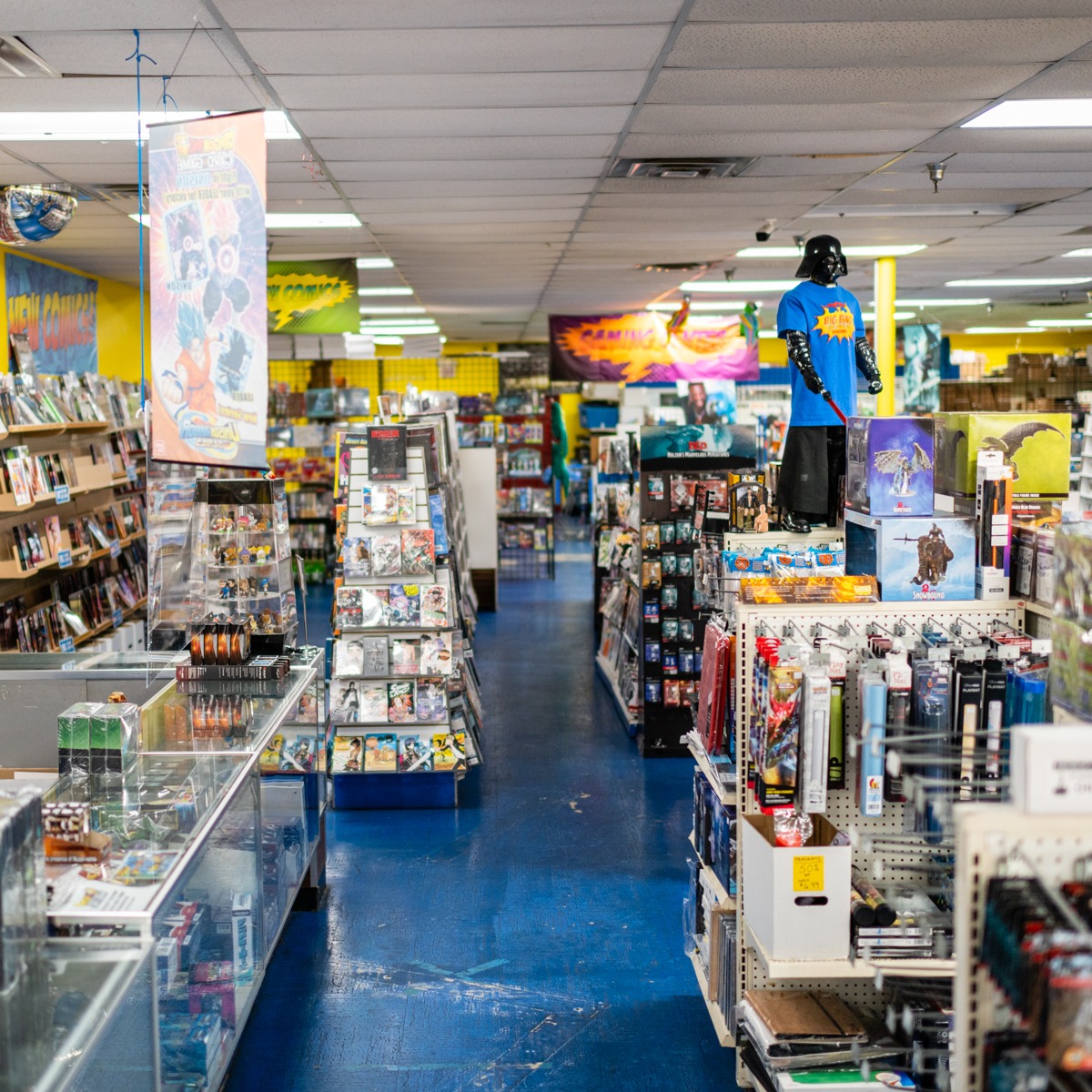 OUR STORY
Big Bang is locally owned in Owensboro, Kentucky.  Big Bang began as an idea in the mind of a 16 year old boy who loved comic books and super heroes.  In the midst of the 1990's when comic books were booming with new companies rising and companies like Marvel and DC evolving, that boy developed the dream of owning a comic book store where like minded fans could gather and share their passion for super heroes and the hobby of reading and collecting their stories in comic book form.